You can take advantage of our accounting services in Toronto and we can take care of everything! Alternatively, you can retain your own accounting staff or an in-house bookkeeper and ask for additional assistance with the technical and advanced accounting from our side.
Accrual and Cash basis accounting
Complete general accounting
Massive data entry or cleaning up of books operations
Complete accounts receivables or payable management
Bank reconciliations of any size
Income Tax Accounting and Reporting for businesses whether incorporated or unincorporated.
Payroll calculations and reporting on a regular basis
Sales tax (HST/GST) preparation and filing
Periodic Management & Financial Reporting for small businesses
Monthly, Quarterly or Yearly closing of books
Assistance in preparing audit packs for external audits
Preparation and compilation of financial statements
Our accounting services are not limited to Ontario or Vancouver but are extended across the whole Canada, UK & U.S.A
We offer tax planning and preparation services for individuals for simple to complex tax situations. Our tax preparation and filing include services for self-employed individuals, students, newcomers, non-residents; and individuals having investment income, rental income, foreign income or Non-Resident income.
Corporate & Partnership Tax Services
We are a full-service corporate tax service provider for all sizes of businesses. We handle the complete tax compliance process for our clients from corporate tax planning to the filing of annual information returns, HST/GST returns and Income Tax returns.
Estate & Trust Tax Services
Developing an estate or succession plan usually means having tough conversations about the future. We start and finish the discussion by asking clients what matters most. We work closely with clients and their families to create tailored, comprehensive estate and succession plans for current and future generations that allow for long-term wealth preservation. And we evolve our recommendations over time to reflect the changing goals and circumstances of our clients.
In every case, we aim to minimize tax burdens, simplify complexity, and create peace of mind. Our services include:
Tax compliance for estates and family trusts
Business transition, succession planning and estate planning services
Charitable gift planning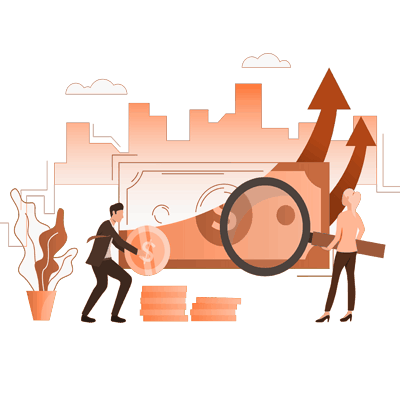 No matter how big or small the deal, SAK Professional Advisory team has a solution catered to assist with the transactional challenges faced by owners of mid-market private companies. Whether seeking a partial sale, full divestiture or expansion of operations through an acquisition, we can help.
Our knowledgeable team is well-positioned to help business and asset managers with financial risk management and regulatory services, so you can focus on what matters most in fluctuating markets and embrace the upside of risk.
Get in touch with our representative and book a free consultation today.